To access your TAO account you first need to log in. Since TAO supports two methods of authentication there are two ways to achieve this.
If you registered using TAO authentication (normal login), you can log into TAO using the login popup from TAO homepage.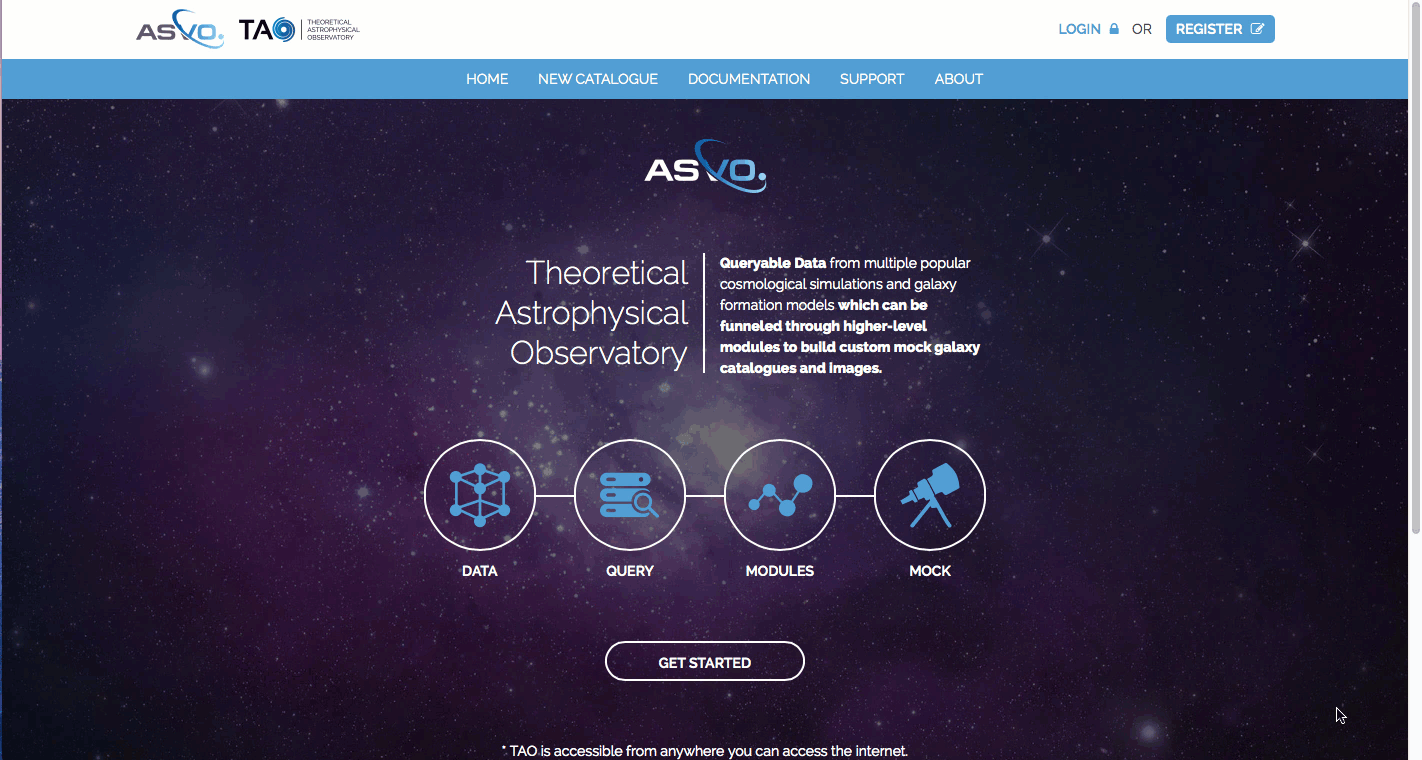 If you want to use your institution login (Australian Access Federation Authentication), your home institution will have to authenticate you first.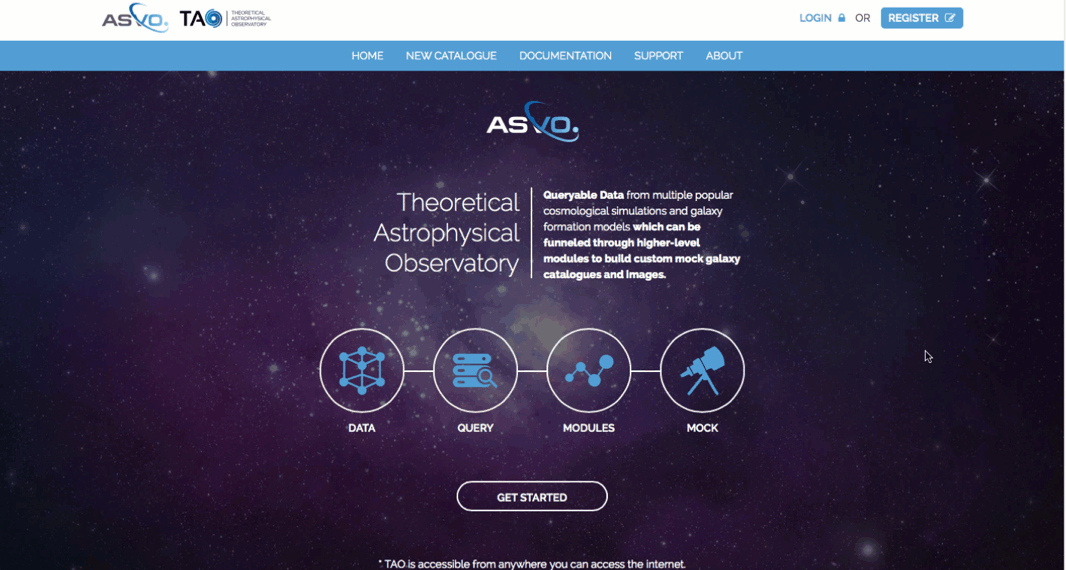 Resetting your password
You can reset your password using the "Forgot Password" page. You will need to know your username and the email address associated with your TAO account.